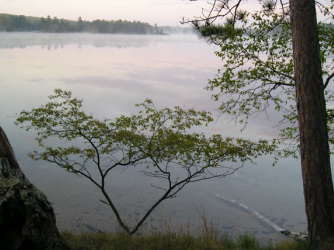 If you are looking for a special place for a special celebration, consider our daily rates for events.
From picnic to wedding, or anniversary celebration, Maybe a day at the lake would be just the right touch you need! Church retreat? Business meeting in a relaxed setting? Mom's day out? Swimming party? Take a look at what we have to offer you.
Check out our calendar for availability. (www.vrbo.com Property # 386180) Or send an e-mail to stay@guthriepines.com. We are waiting to help!
---